Talk
Wednesday, June 27, 2012, 7 pm–8:30 pm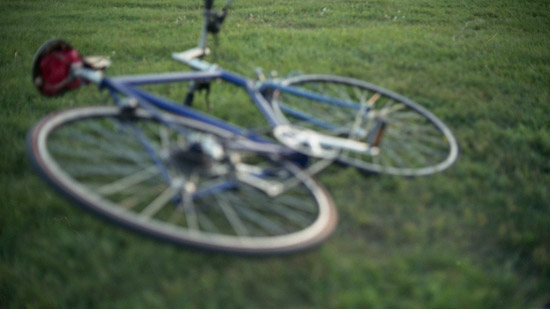 Short, interesting, and straight to the point: end the day with a social and engaging evening out full of fresh ideas, discussion, and lots of new information on cycling. This PechaKucha-style presentation will showcase a cross-section of the Berlin cycling community.
Presenters will include:
Rachel Smith, BMW Guggenheim Lab Team member: Why Women Don't Cycle
Jörg Leben: Needs of Cyclists and Other Road Users
Arvid Krenz, Representative for Cycling, Berlin Senate: Accident Black Spots in Berlin
Frank Müller: How to Replace Your Car with a Cargo eBike
John Beeson: The Bicycle Manifesto
This event is powered by PechaKucha.
This program is in English and German.
Photo: by P.R. 2011
Kurz, interessant und auf den Punkt gebracht: Lassen Sie den Tag mit einem gesellschaftlichen und anregenden Abend voller frischer Ideen, Diskussionen und neuer Informationen zum Thema Radfahren ausklingen. Diese Präsentation im PechaKucha-Stil wird ein Profil der Berliner Fahrradgemeinde aufzeigen.
Zu den Referenten gehören:
Rachel Smith | Mitglied des BMW Guggenheim Lab-Teams Warum Frauen nicht Fahrrad fahren
Jörg Leben: Anforderungen von Radfahrern und andere Straßenbenutzern
Arvid Krenz, Beauftragter für Radverkehr, Berliner Senat: Unfallschwerpunkte in Berlin
Frank Müller: Wie Sie Ihr Fahrzeug durch ein Cargo eBike ersetzen
John Beeson: Das Fahrrad-Manifest
Diese Veranstaltung wird ermöglicht durch PechaKucha.
Die Veranstaltung findet in englischer und deutscher Sprache statt.
Foto: von P.R. 2011
Related events
ähnliche Veranstaltungen