Workshop
Sunday, June 17, 2012, 5 pm–6 pm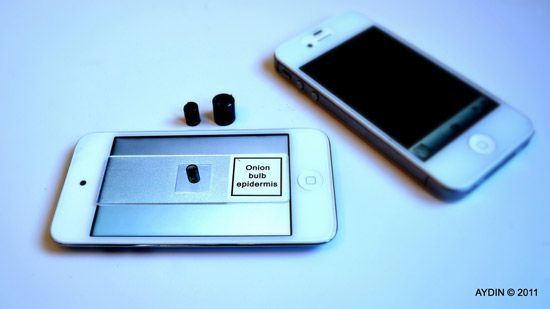 In this workshop we'll explore how to program sensors to send messages via SMS and Twitter. Learn how to turn inanimate objects into intelligent devices that talk back!
This program is in English with German translation.
Photo: courtesy Little Devices Group, 2011
In diesem Workshop beschäftigen wir uns mit der Programmierung von Sensoren für die Versendung von Nachrichten über SMS und Twitter. Lernen Sie, statische Objekte in intelligente Geräte zu verwandeln, die mit Ihnen kommunizieren!
Die Veranstaltung findet in englischer Sprache mit deutscher Übersetzung statt.
Foto: mit freundlicher Genehmigung von Little Devices Group, 2011
Related events
ähnliche Veranstaltungen