Saturday, August 20, 2011, 7–9 pm
Talk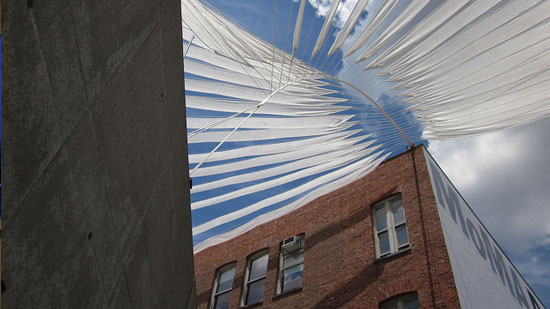 Cities exist to bring people together, but cities can also keep people apart. From "no loitering" signs to racial steering to beach badges, our cities are full of devices meant to disperse and divide citizens along race, class, and age lines.

Join Interboro Partners and friends Damon Rich, Andrew Kahrl, Kaja Kuhl, Amy Lavine, Berryl Sattyr, Meredith Tenhoor, and others for a discussion about how architecture can be used to include and exclude.
Photo used by permission under Commons Attribution 2.0 Generic (CC BY 2.0) License from JessyeAnne.
Related Events