Back to calendar
I Meditate NY: Urban Meditation Series— Too Busy to Hear Yourself Think?
Saturday, August 13, 2011, 10–11:15 am
Workshop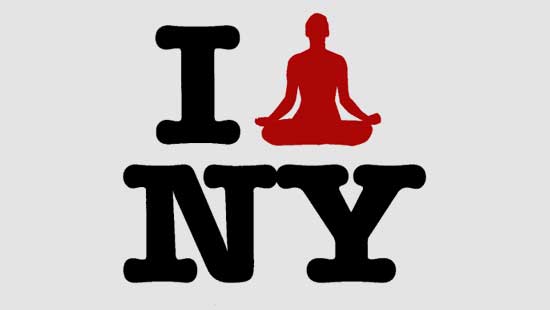 As urbanites, we are often pressed for time for both work and the personal: finish that presentation, pay the bills, schedule a meeting, pick up the dry cleaning, walk the dog … The ubiquity of technology and a busy life leave little room for "me" time. Join I Meditate NY in this live meditation as we explore how to tune back into ourselves despite daily demands in an overly stimulating urban environment.
I Meditate NY is a meditation movement empowering New Yorkers to do more of the things they love by recharging through meditation: a practical way to refresh every day.
Image: courtesy I Meditate NY
To learn more about I Meditate NY visit: http://www.imeditateny.org.
Related Events