Back to calendar
I Meditate NY: Urban Meditation Series— True Freedom: The Comfort that Comes from Within
Saturday, August 27, 2011, 10–11:15 am
Workshop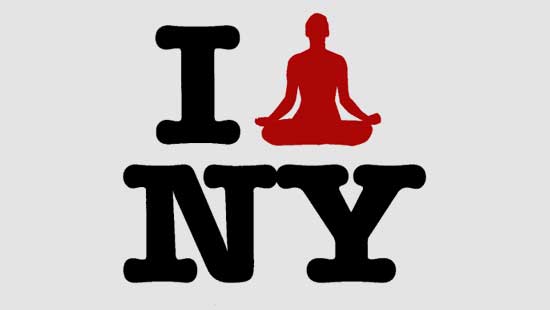 Due to adverse weather conditions the Lab will be closed on this day. We are working to reschedule this event so please check back in the upcoming weeks for an update.
Have you ever wondered why you choke up in front of a group of ten—let alone one thousand? Why your heart pounds, your palms sweat, and you have trouble remembering a well-rehearsed speech? Join I Meditate NY in this live meditation as we explore gaining true freedom from within: the ability to be natural and fully comfortable with yourself from the inside, regardless of external environmental pressures.
Meditate NY is a meditation movement empowering New Yorkers to do more of the things they love by recharging through meditation: a practical way to refresh every day.
Image: courtesy I Meditate NY
To learn more about I Meditate NY visit: http://www.imeditateny.org.
Related Events