Friday, October 14, 2011, 4–5 pm
Screening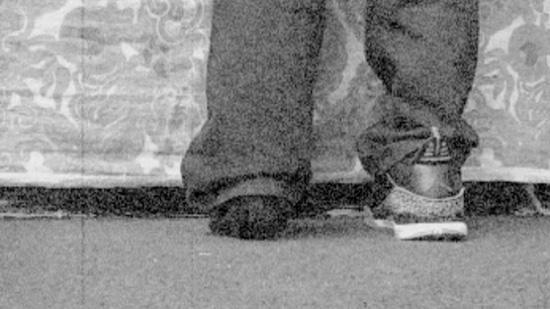 Last year, first- and second-grade students at the Neighborhood School in Manhattan took part in a multidisciplinary moviemaking study as a lens to look at community. Along with thinking about film crew roles, interdependence, and the community of filmmakers who collaborate to create a film, they looked at diverse genres and film history. By the end, they had created their own student films!
This year's seasoned class, in partnership with the BMW Guggenheim Lab, has created a site-specific movie on the theme of confronting comfort in the city. Please join us for a screening of the Master Kids Film Festival and the premiere of the film
Comfy
, directed, shot, and edited by children.

Image: courtesy Alexis Neider
Related Events