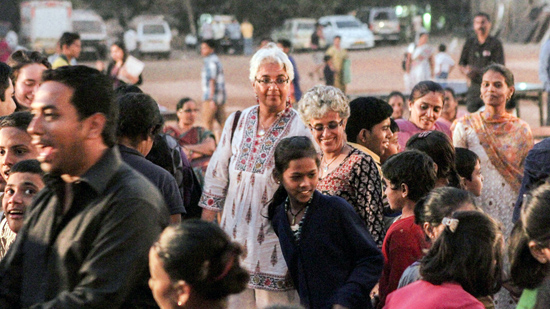 Physical or psychological violence in one form or another afflicts most communities, and they react to it in ways dictated as much by psychology as by culture. Why do people feel they can't speak up in the face of violence? Why do they withdraw, tune out, or react with stunned shock? And what are the implications of reacting this way? Join panelists for interactive theater on the subject of violence, responses to it, and ways to foster empathy, empowerment, and safety.
This event will be conducted in English, Hindi, and Marathi.
Participants: Radha Ramaswamy, Founder, Center for Community Dialogue and Change, and Shubhangi Parkar, Professor of Psychiatry, KEM.
Photo: UnCommonSense
Related events