Back to calendar
Live Feeds Feedback Session 10: The Nonconsuming Self by spurse
Wednesday, October 5, 2011, 3–5 pm
Workshop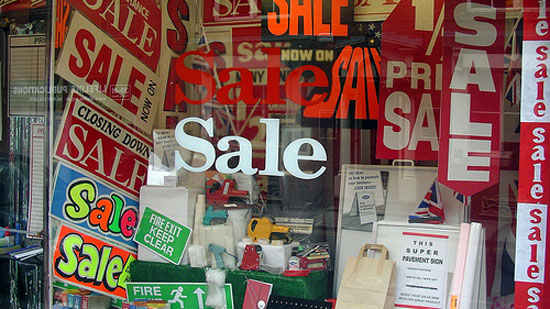 As consumers, we move through the world in a very particular manner. Our habits of consumption shape our cities, our bodies, and our thoughts. Is it possible to map new habits and ways of being in the city? How can sensing our environment activate nonconsumer patterns? What are the bodily and environmental skills needed to develop new possibilities? Join creative consulting and design collaborative spurse to collectively map out testable alternatives.
Photo used by permission under
Creative Commons Attribution-Non Commercial-Share Alike 2.0 Generic (CC BY-NC-SA 2.0) License
from t
he justified sinner
.
Related Events