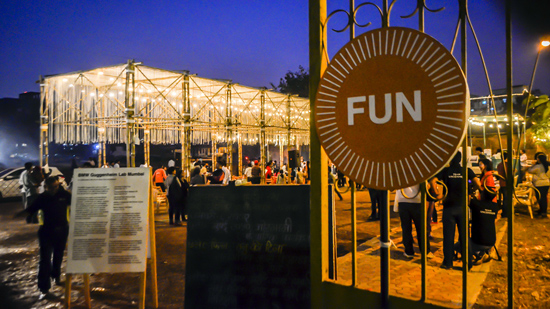 Tunnu Ki Tina (1997) traces the path of Tunnu, a young man born in a middle-class family who dreams of a better life. His aspirations take him to university, where he finds love. While his new life removes him from the drudgery of his middle-class home, he still teeters between the possibility of escape and being pulled back into his familiar routine.
Following the film, stay for a discussion with filmmaker Paresh Kamdar, moderated by Surabhi Sharma.
This event will be conducted in Hindi.
Photo: UnCommonSense
Related events