Back to calendar
I Meditate NY: Urban Meditation Series— Social Connectedness in a High-Tech World
Saturday, August 20, 2011, 10–11:15 am
Workshop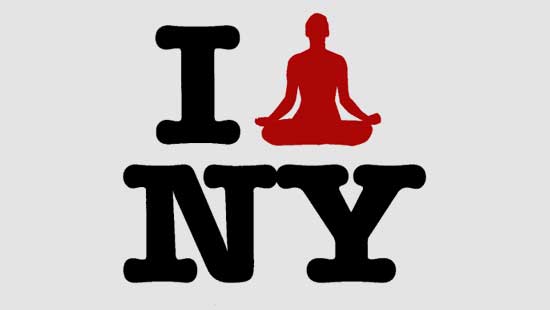 Join I Meditate NY in this live meditation and talk about cultivating social connectedness in an urban setting and pragmatic ways to increase belongingness in this age of heightened technology.
I Meditate NY is a meditation movement empowering New Yorkers to do more of the things they love by recharging through meditation: a practical way to refresh every day.
Image: courtesy I Meditate NY
To learn more about I Meditate NY visit: http://www.imeditateny.org.
Related Events