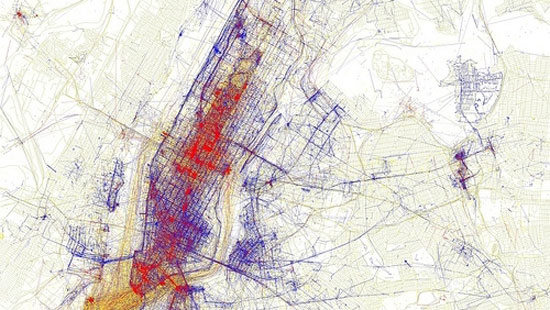 What effect does the city have on your brain and body? In a series of weekly tours developed with Lab Team member Charles Montgomery, Dr. Colin Ellard, author of You Are Here: Why We Can Find Our Way to the Moon, but Get Lost in the Mall, has begun to gather evidence about the psychological effects of public spaces near the Lab. This week, join Dr. Ellard on this tour and measure the effects of the city on your own brain and body.
Videos from the Event:
Testing, Testing, Tested: Esther M. Sternberg, M.D.
Testing, Testing, Tested: Colin Ellard
Photo used by permission under Creative Commons Attribution-NonCommercial-Share Alike 2.0 Generic (CC BY-NC-SA 2.0) License from Eric Fischer.
More Dates
Related Events