Talk
Wednesday, July 18, 2012, 7 pm–8 pm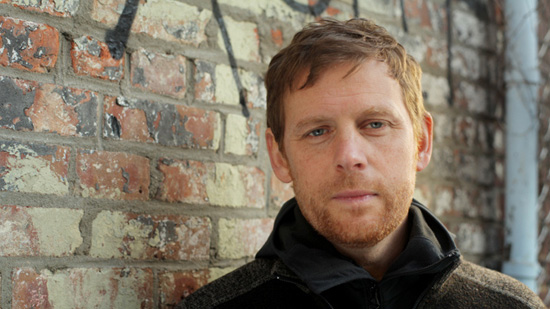 Explore how cities are being redesigned in the name of happiness. Award-winning journalist, author, and former New York Lab Team member Charles Montgomery draws upon his research about the relationship between the design of our minds and the design of our cities. The talk will be followed by an open discussion about new experiments and innovations for testing and building urban happiness.
This program is in English with German translation.
Photo © 2011 The Solomon R. Guggenheim Foundation, New York
Entdecke wie Städte im Namen der Zufriedenheit umgestaltet werden. Der Journalist und Autor und ehemaliges New York Lab Team Mitglied, Charles Montgomery, beruft sich hierbei auf seine Nachforschungen über die Beziehungen zwischen dem Design unseres Geistes und dem Design unsere Städte. Dem Vortrag folgt eine offene Diskussion über neue Experimente und Innovationen, die städtische Zufriedenheit untersuchen und bauen.
Foto © 2011 The Solomon R. Guggenheim Foundation, New York
Related events
ähnliche Veranstaltungen