Talk
Thursday, June 21, 2012, 2 pm–2:15 pm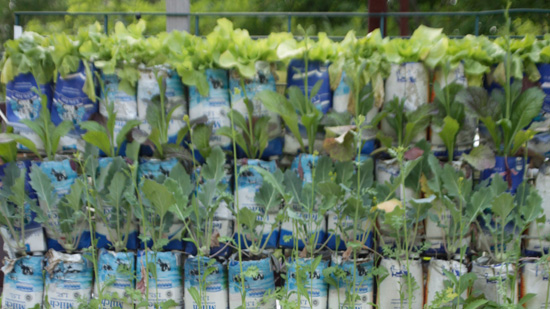 Lab Team member José Gómez-Márquez introduces the topic of the day: Making Environment. Hack a fishing rod into a water-pollution sensor, a kite into an aerial-photography apparatus, or a bike into a soil sampler. See how do-it-yourself technologies can help you to better understand and change your environmental footprint.
This program is in English with German translation.
Photo: by Lena Grass, 2012
Lab-Teammitglied José Gómez-Márquez stellt das Thema des Tages vor: Making Environment. Nutzen Sie eine Angel als Sensor zur Ermittlung der Wasserverschmutzung, einen Drachen als Hilfsmittel für Luftaufnahmen oder ein Fahrrad zur Entnahme von Bodenproben. Erfahren Sie, wie "Do it yourself"-Technologien Ihnen dabei helfen können, Ihren ökologischen Fußabdruck besser zu verstehen und zu verändern.
Die Veranstaltung findet in englischer Sprache mit deutscher Übersetzung statt.
Foto: von Lena Grass, 2012
Related events
ähnliche Veranstaltungen