Back to calendar
Limited Manuski (Limited Humanity) (Jayu Patwardhan, India, 1995, 65 min.)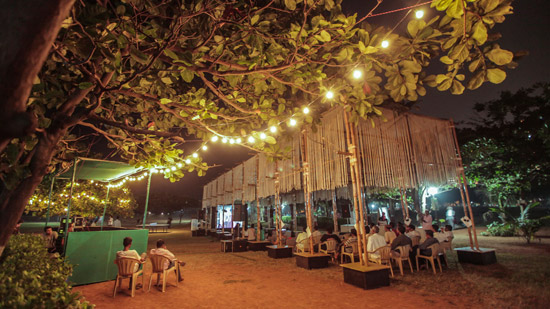 How and when does the public encroach on, or even threaten, the private? In Limited Manuski (Limited Humanity), the predictable, safe world of a middle-class couple is shaken when the husband, riding home on a scooter, collides with the funeral procession of a child. Framed as an absurdist comedy, the film follows the bizarre decisions made by two goons to avenge the "humiliation" of the dead child.
The discussion after the film will be moderated by Surabhi Sharma.
This is a Marathi film without subtitles.
Photo: UnCommonSense
Related events