Talk
Sunday, July 15, 2012, 12:15 pm–1 pm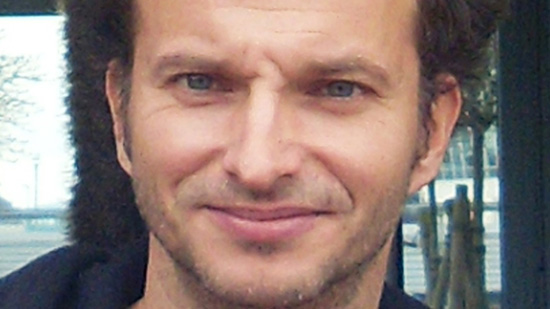 In this encouraging and entertaining lecture, engineer and public engager Carsten Joost will report on his experiences with urban participation and intervention during the last twenty years. Using tangible examples from real life, he will outline how authorities deal with civic engagement. There will be case-study examples from Frankfurt/Main, but mainly from Berlin: campaigns and conception processes around the Tacheles-Areal, the Palast der Republik, the Spreeraum-area, and the more recent developments in the district of Friedrichshain-Kreuzberg, where Joost has been a non-party city-council member for the committee of urban planning since the beginning of 2012.
This program is in German.
Photo: courtesy Carsten Joost
Der Diplom-Ingenieur und Öffentlichkeitsarbeiter Carsten Joost wird aus seinen Erfahrungen der letzten 20 Jahre im Bereich der Partizipation und Intervention in stadtplanerischen Prozessen berichten. Anhand von konkreten Beispielen wird der Umgang der Behörden mit bürgerschaftlichem Engagement dargestellt. Es gibt Beispiele aus Frankfurt/Main, hauptsächlich aber aus Berlin: Kampagnen und Ideenprozesse rund um das Tacheles-Areal, den Palast der Republik, den Spreeraum und aktuelle Entwicklungen in Friedrichshain-Kreuzberg, wo er seit Anfang 2012 parteiloser Verordneter des Stadtplanungsausschusses ist. Ein Vortrag, der animiert und amüsiert zugleich.
Foto: courtesy Carsten Joost
Related events
ähnliche Veranstaltungen