Film
Sunday, July 1, 2012, 7 pm–8 pm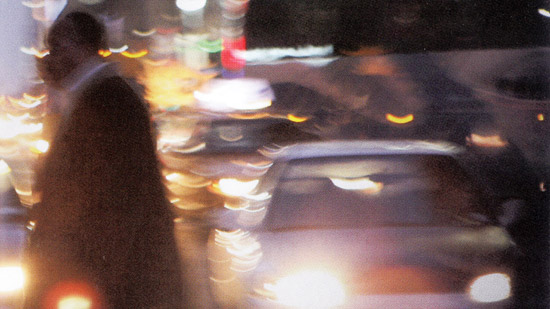 Contested Streets (Stefan Schaefer, USA, 2006, 57 min.)
Congestion is one of the largest problems in today's cities. In New York, London, Paris, and Copenhagen, urban thinkers and planners are looking for solutions to reclaim the streets from the automobile, and using new infrastructure that makes cycling a safer, more appealing means of transportation.
This program is in English with German translation.
Photo: courtesy Stefan Schaefer
Eines der größten Probleme heutiger Städte ist die Verkehrsbelastung. Stadtplaner und Denker in New York, London, Paris und Kopenhagen suchen nach Lösungen, um die verstopften Straßen von Autos zu befreien. Neue Infrastruktur von Radwegen soll Fahrradfahren zur umweltbewussten, sicheren und attraktiveren Alternative machen.
Das Programm wird in englischer Sprache mit deutschen Übersetzungen durchgeführt.
Foto: courtesy Stefan Schaefer
Related events
ähnliche Veranstaltungen