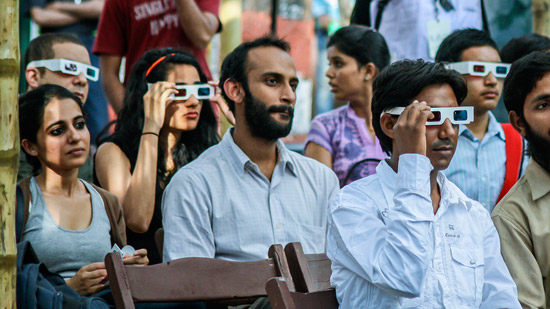 Mumbai is a city of vast divides. The quality of services such as water and electricity, sanitation, and garbage removal depends on where you live. With limited resources, planners must make hard decisions: should plots of land be allocated for housing or for open space? Which neighborhoods should new water pipelines reach? How many new flyovers should be built for car owners and what kinds of public transport projects should be recommended? In this panel discussion, join us as we attempt to define and acknowledge Mumbai's conditions.
Program series initiated by Lab Team Member Neville Mars. Hosted and facilitated by Naresh Fernandes and Sourav Biswas.
Participants: Amita Bhide, Chairperson, Center for Urban Policy and Governance, TISS; Aisha Dasgupta, Fellow, London School of Hygiene and Tropical Medicine, Mumbai Lab Team member; Shilpa Phadke, Chairperson, Center for the Study of Contemporary Culture, TISS; Anita Patil-Deshmukh, Executive Director, PUKAR; Kalpana Sharma, writer/journalist, "Rediscovering Dharavi;" Asif Zakeria, Corporator, Ward H-West; Rajiv Jalota, Additional Municipal Commissioner, MCGM.
This event will be conducted in English.
See what happened at the Split City Mumbai event—view our slideshow.
Photo: UnCommonSense
Related events