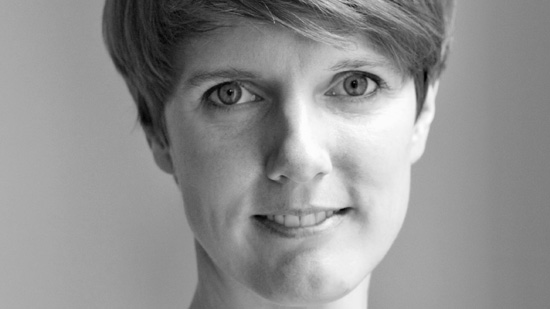 Corinne Rose's interests lie in the intersections between psychology, architecture, and art, with a particular focus on microanalyzing urban environments and the identification of minimal variations that can create maximum impact. Her programs will touch upon aspects such as perception, communication, and emotions within urban contexts as they seek to reveal the unconscious processes we go through in city life.
Corinne Rose is an artist and psychologist based in Berlin. She studied psychology at the Freie Universität Berlin, where she received her Ph.D. in 2006. Originating from microanalytic research and unconscious communication processes, her art examines the interaction of psychology with urban space and architecture. Rose employs video and photography in works that meld the fine arts, music, and science. Exploring buildings, interiors, urban spaces, and landscapes by creating portraits of specific locations and their contexts, she focuses on investigating different forms of human interaction with public and private space.
Rose teaches at the Y (Institut für Transdisziplinarität) at the Hochschule der Künste Bern, where cross-disciplinarity and the transgression of borders within the arts are core principles. Her works have been presented at the Aalto-Musiktheater Essen, Schaubühne Berlin, Schiller Theater Berlin, Deutsche Oper Berlin and Amerika Haus Berlin (in collaboration with Oper Dynamo West), Korean German Institute of Technology (KGIT) in Seoul, and the Nationalgalerie in Berlin.
Photo: Layo Mayoli