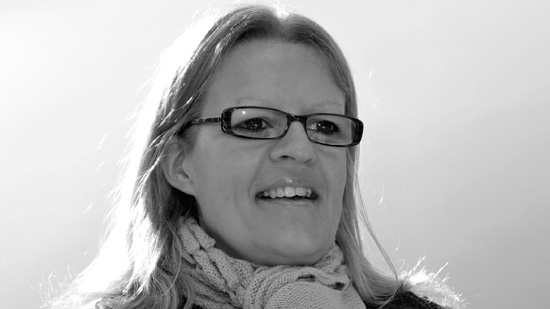 Rachel Smith works on sustainable transportation and place-making systems and looks at creative self-solving as a channel to behavior change in urban spaces. Smith's programs will analyze the social-economic benefits and mobility aspects of city lifestyles and processes of optimization through meaningful interventions.
Rachel Smith, a British-born planner based in Brisbane, Australia, is passionate about all things sustainable and active transport. She is one of Australia's leading active-transport specialists and maintains a high profile in the engineering sector. Smith has spent the last 12 years working in bicycle planning, transport-strategy development, travel-behavior change, and congestion management in the private and public sectors. She was retained as a U.K. government advisor on three national transport panels for six years, developing and managing pilot and best-practice transport projects with schools, employers, and tourist destinations, and was a trusted advisor to the former Queensland transport minister. Smith won the 2003 CIHT BP International Road Safety Award for her success in creating significant change in travel patterns at schools in Penryn, Cornwall, was awarded an International Walk to School Week Award in 2004 for her innovative Finding Nemo school assemblies to reduce school-gate car congestion, and in 2005 convinced Playhouse Disney to work with her to produce a children's television program about the walking school bus at Devoran School in Cornwall.
In 2008 Smith was awarded the AITPM Janet Brash Memorial Scholarship and spent several months visiting and learning from the world's most acclaimed cities for cycling, including Bogotá, Amsterdam, Copenhagen, Odense, and Groningen. In 2010 Rachel published her research on "Cycling Super Highways": a vision for seven-meter-wide high-capacity cycleways (3.6 meters of "usable cycling space" in either direction) completely separated from parked and moving cars and designed for everyone to be able to safely ride a bicycle regardless of age, physical ability, and cycling experience. Smith has published many papers, is a regular columnist for news and city-design websites, and works as a principal transport planner with professional technical-services consultancy AECOM.
Photo: Perci Barnes, 2010