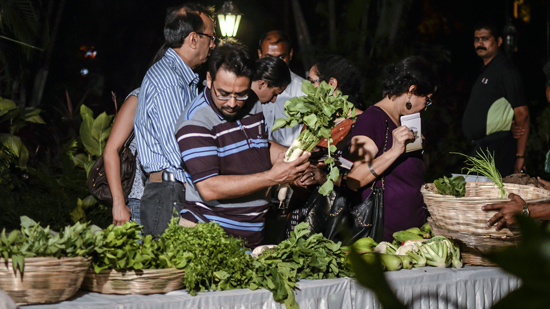 To get from the field to our plates, food navigates a complex system that affects all parties involved. This system affects everything from the wage a farmer makes to the price per kilo that you pay for your groceries. But how do Mumbai consumers actually connect with the producers of their food, and vice versa? What can we do to make a healthy consumer-producer relationship more viable? Pick up produce at a festive food bazaar with music and entertainment, meet local farmers, and join us as we examine these questions through a panel discussion.
This event will be conducted in English.
Participants: Vikram Doctor, moderator; Ubai Hussein; Damodar Mall; Kavitha Mukhy; Nilesh Veera.
Photo: UnCommonSense
Related events